12/07/2007...new pics below!



NEWS & PICS Creeps!!!

New Shows for the Helladaze!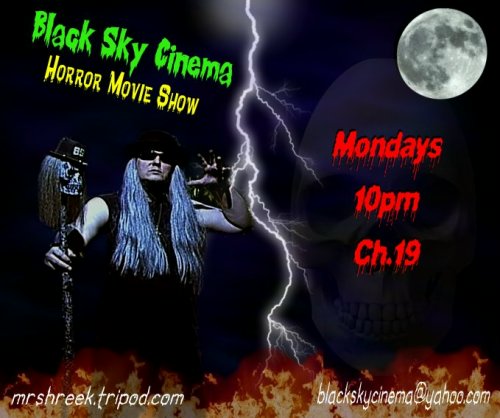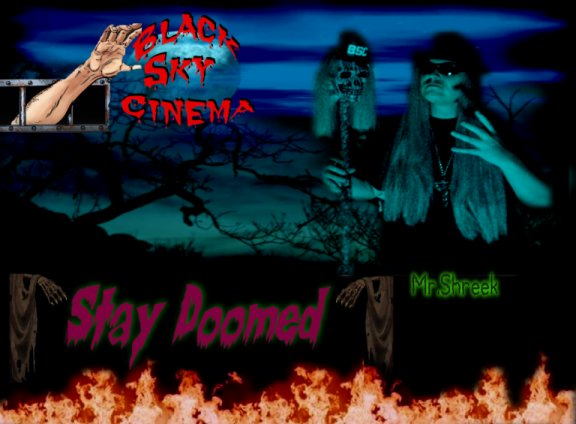 New Graphic..2007
Scottish bad ass...MELVIN MAGHOUL!!!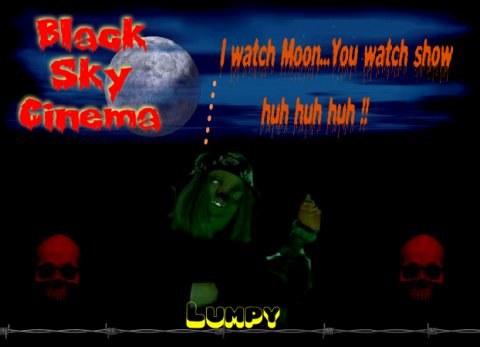 New castmate...LUMPY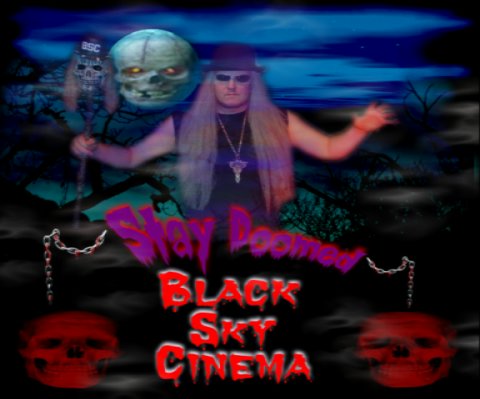 Shreek in the Moonlight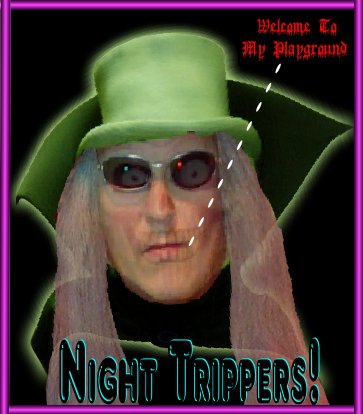 Still making graphics ...creeps!!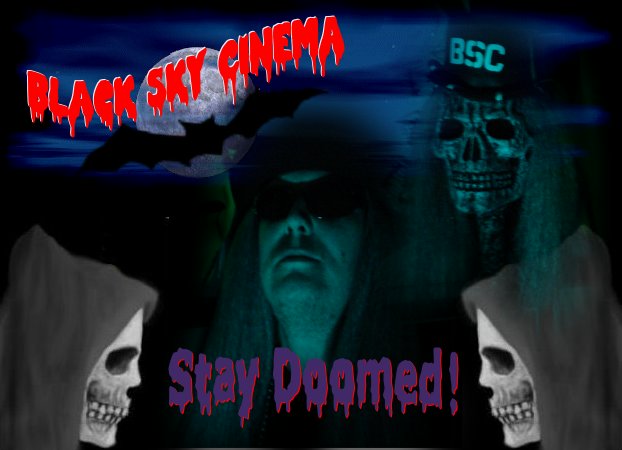 2006 new graphic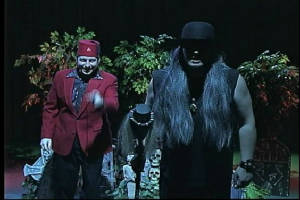 LATEST TAPING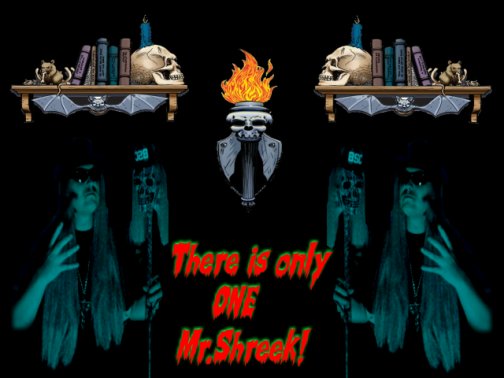 new Graphic

Celebrity made Pimp Deadys head swell??
12/07/2007
Hey hey hey! December 10th the intro of 2 new characters, INSPECTOR CROTCH & SKIPPY the WEREWOLF!
Ray flies to London England to hire the great-great grand nephew of SHERLOCK HOLMES.
Skippy is his asst. & the strangest werewolf you may ever see!
Mr.Shreek is being held, and the ARMY OF THE LIVING GOD,are trying to convert him.
INSPECTOR CROTCH will be using all his skills to locate Shreek.
MELVIN MAGHOUL,Shreeks handyman, will be rallying his biker bros, ANGELS OF HELL, and will be the security team once Shreek is located.
The ATOMIC MONSTER, has a unit, that creates a force-field, to keep all the cult members from fleeing the grounds.

These new shows will be action packed, and the drama is at an all time HIGH!!!
If you love the classic BATMAN series, you'll, ah hell, we ain't no BATMAN!!!
If so INCLINED, Pray for Mr.Shreek, Ray, Crotch, Skippy,Atomic, Melvin...well...all of the cast of Black Sky Cinema!!
Without our fearless leader,Host,Producer,editor,set designer, and Darkside King, Mr.Shreek, WE ARE BORED AS HELL.
Special Thanks to Richard Tanguay of New Hope,Mn.
He has been especially supportive!!
NWCT Television too!!

This is Shep Herd, i take care of all the finances for BLEEDING SHADOW PRODUCTIONS!!



10/28/2007



Heya Freaks! Long time..no..BLOG?



Finally taped new shows, and are airing them now.



We also made a short film(8-mins) where Shreek gets a nasty surprise by a religious cult called "ARMY OF THE LIVING GOD"



This may be the end of the SINISTER MINISTER of classic horror, the undisputed KING of the Nightime World??



Will Mr.Shreek be converted to the Godly ways of this cult?



Will he leave the darkside?



I gotta go watch "Mister Wu" w/Lon Chaney on TCM now.



I hope you all are doing just swell?!! I am!








News-
Hello Black Sky Cine-maniacs!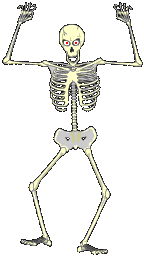 EXTRA-EXTRA.....Read all about us!!!


WE'RE BACK FOR 2007!!!!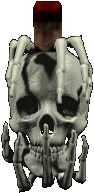 Production
Schedule-2007
"The Brainiac" "Manster" "Mesa of Lost Women" "Phantom Empire" "The Head"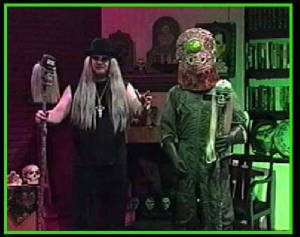 Atomic Monsters 1st appearance On BSC
New shows for Spring-Summer 2007!!
Hot Rod Theatre- is cult films
about Rock 'n Roll, hellraisers
and Hot Rods!
Hosted by Rock and Roll Ray
and Mr.Shreek!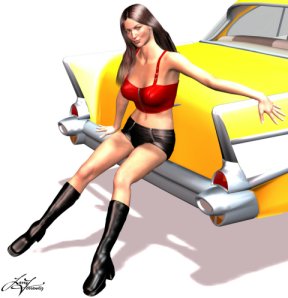 Schedule

Tapings...

Taped 3 Black Skys

Taping March 26th

Taping April 2nd

"The Head" "Manster"

"The Crawling Eye"

"Beast of the Yellow Night"

Phillpino,I think?

"Reunion Special 2007"

All star guest list!!!

We are going to bring some "off the wall"

films this summer!!