I've sent over 300 shows all over
the U.S.A. and other countries.

Get YOUR free shows!
Email Shreek-

Check out the FAN MAIL page
to read what fans are saying about...
Black Sky Cinema

Email Mr.Shreek for full-size
versions of the posters to print-
See posters below....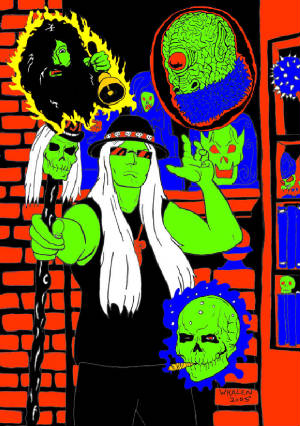 Ray Whalen will do posters for YOUR show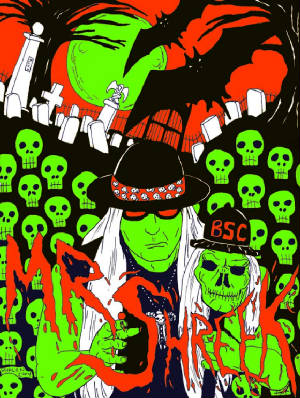 Wanna commision artwork for YOUR horror show?
Contact Ray for poster artwork-click here